Satisifed Clients
Many major companies have made the decision to enhance their public image by using the services of Clean Escalators.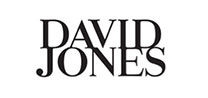 David Jones Melbourne
In the heart of Melbourne, David Jones has completed the largest refurbishment in their history, Clean Escalators Pty Ltd was chosen to bring back to life David Jones's five story internal escalator system after months of building work. Dust, grime, plaster and countless footprints from tradesmen needed to be eliminated.
"We needed the best and most efficient way to restore the escalators prior to opening day and clean escalators has achieved that for us, we are very happy."
David Jones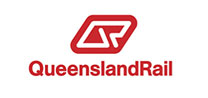 Queensland Rail
Central, Roma Street and Fortitude Valley Stations are the busiest in Queensland, moving millions of commuters each year. This traffic, coupled with the environment means the escalators become incredibly dirty, and in some instances dangerous, if not cleaned regularly.
After seeing the outstanding results, Queensland Rail have chosen Clean Escalators to clean all the travelators and escalators in those stations.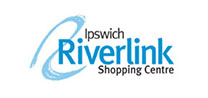 Riverlink Shopping Centre, Ipswich
With 10 travelators in this huge regional shopping centre, the owners LEDA, have employed Clean Escalators to bring their equipment back to its original gleaming state.
As our services are done out of trading hours and do not require dismantling of the walkways, it means there are no disruption to their customers, and no downtime for their many traders.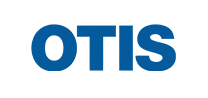 OTIS
The world's largest manufacturer of moving walkways recommends Clean Escalators to its customers.
We are used by all major manufacturers of escalators and travelators, and some further clients and manufacturers we work with are: